Flower of life
MOST POPULAR TREATMENTS
HANDS AND ROSES (GELCOLOR)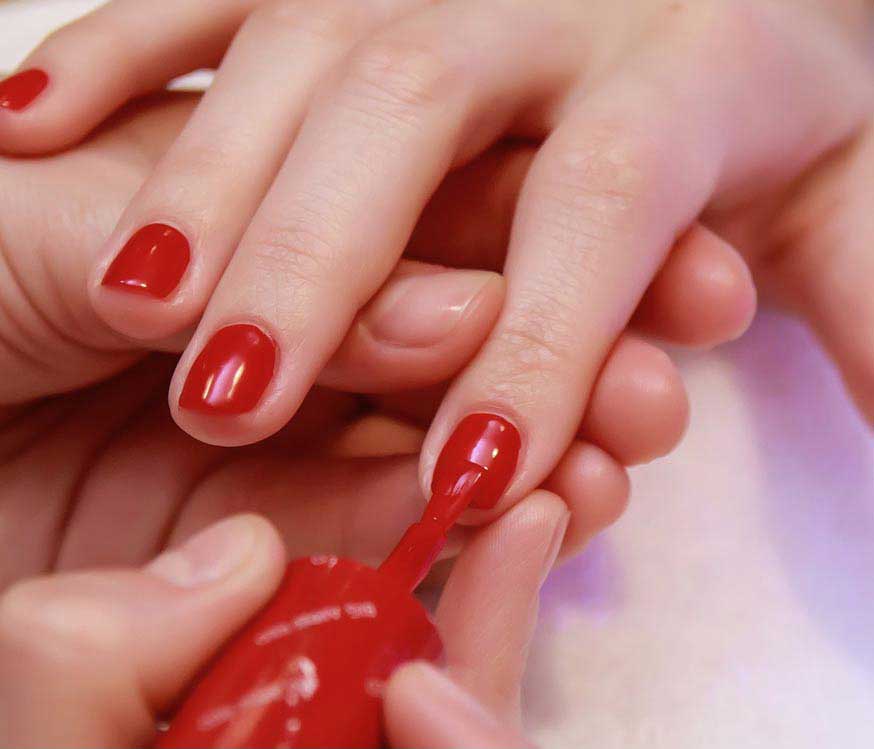 Manicure with GelColor
Soak
Clean and buff
Gel color
Oil cuticles and cream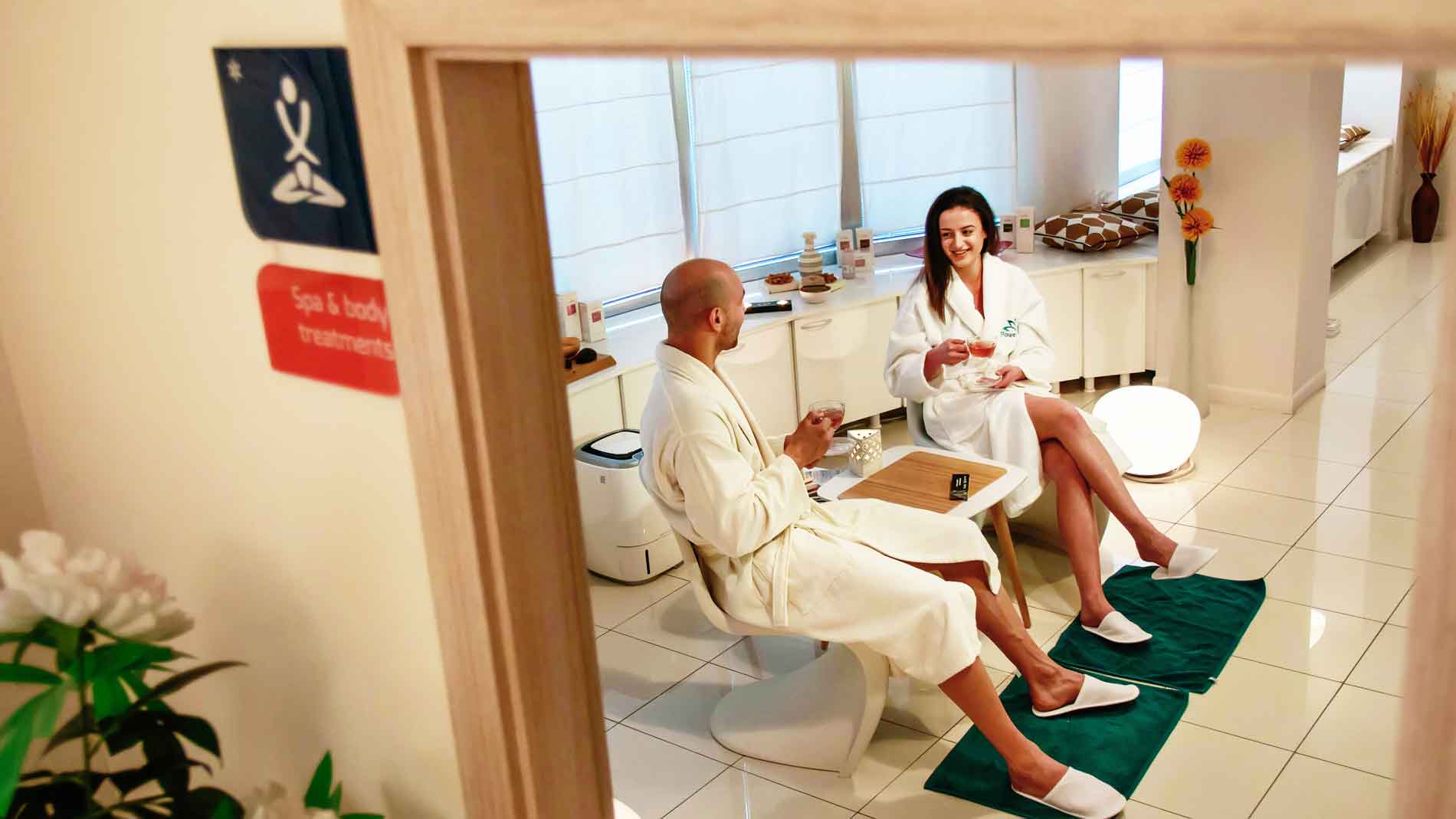 How it works: The Anti-stress massage targets the parts of body which are mostly affected by stress – back and neck, head and shoulders, as well as feet and palms. The treatment will help you get rid of the pain, while relaxing and loosening your muscles.
Benefits & Recommendetion: This massage has a positive effect on the mental processes, i.e. it relieves the nervous system tension caused by stress. It creates a calmer state of mind, and increases the capacity for clear thinking. It's recommended for hardworking people who lead fast-paced and stressful lives and those that are feeling particularly stressed or emotionally and mentally exhausted.
COLLAGEN BOOSTER TREATMENT
ABOVE 35 YEARS OF AGE
Recommended for: Very dry, loose skin.
Benefits: The treatment stimulates the natural forming of collagen and elastin in the skin, restores the depleted collagen in your face and rejuvenate your skin. This gives you back your skin's elasticity and bloom.
BABOR is at the forefront of developing innovative ways to treat the skin. Using Nobel Prize-winning discoveries, HSR® de luxe is a deep lifting treatment that will help lengthen the life of your skin's DNA and slow down the natural aging process by stopping the glycation of our collagen and elastin, resulting in a reduction of lines and wrinkles.
Hy-Oil
Phytoactive Reactivating
SE Lip&Eye Care Cream

Rich Vitalizing Mask
Mild and enzyme peeling
+ HSR treatment set
The treatment includes:
Thalgo algae wrapping
Oxy Spa capsule
ANESI Cellulite massage (30min.)